Residential project
Front doors: safety first
Front door is the first door to enter the house. It's also called security door due to its high anti-theft performance. According to different materials, entrance doors can be mainly divided into iron doors, stainless steel doors, bronze doors and armored doors. Both iron doors, stainless steel doors are in middle level on prices and qualtiy. These doors are usually used for residential use. Bronze doors are suitable for advanced residential use because of the performances of fire-resistant, corrosion-resistant, impact-resistant and also dust-proof performance. No matter which type of doors you want to use, the security generally depends of the strong lock, we suggest new type of steel anti-theft locks.
Internal doors: demands first
First factor to choose internal doors is to check the open ways, such as flat open or push-pull, left open or right open, inside open or outside open, etc. The main idea is not to waste interios space and extra costs.
Common types of internal doors are: free grilled door, painted door, metal steel doors and wood doors. According to different rooms to choose different doors: free grilled door can't be used in balcony and bathroom because of the performance of intolerant of sunlight, poor water resistance and can't resist high temperature. Painted door is much cost-effective, it has stable physical and chemical properties and suits for bedroom, study room, bathroom, kitchen and other mainstream choices. Steel door has the similar price as painted doors, but we must pay attention to pits caused by hitting, wich can't be recovered. Solid wood doors have high-grade appearance, and environmental-friendly, can be used in luxurious bedroom and study rooms and other spaces. The only disadvantage is the higher price compared with other types of doors.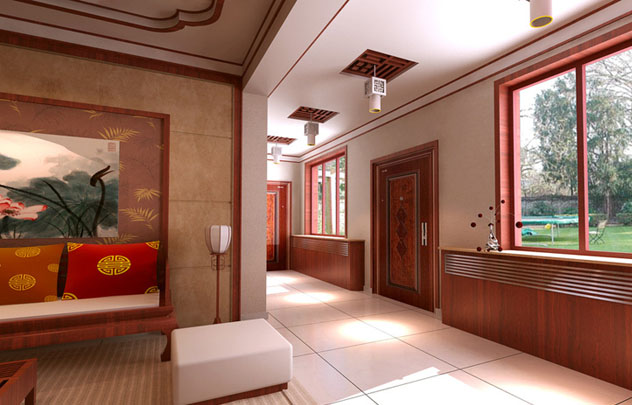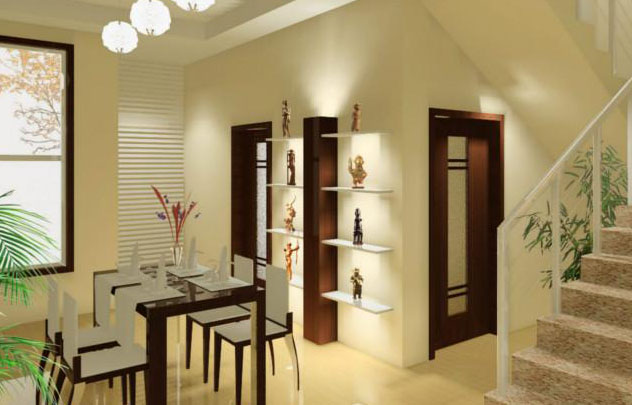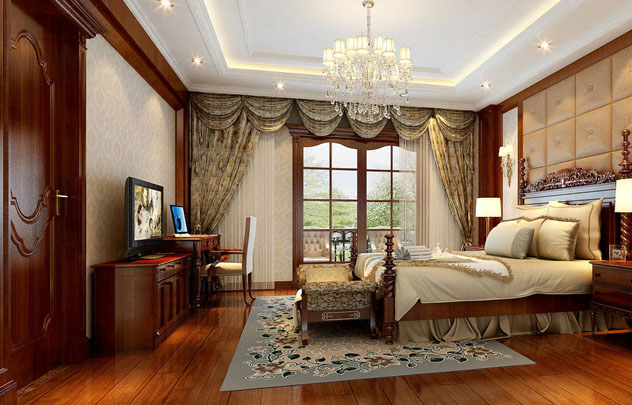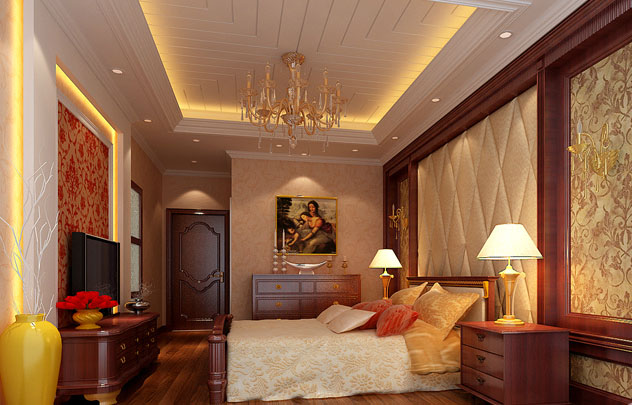 ----------------------------------------------------------------------------------------------------------------------------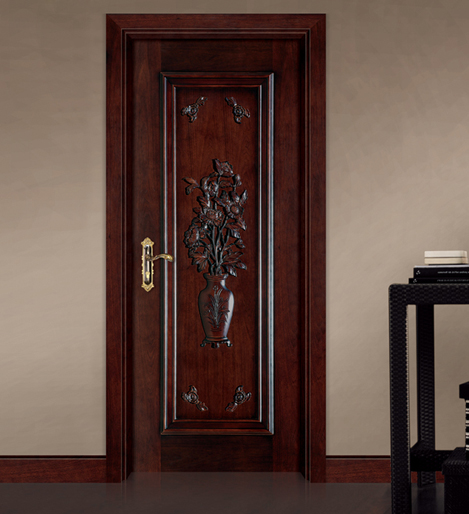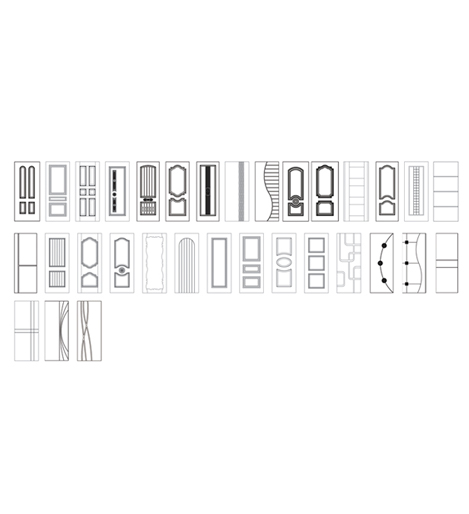 ----------------------------------------------------------------------------------------------------------------------------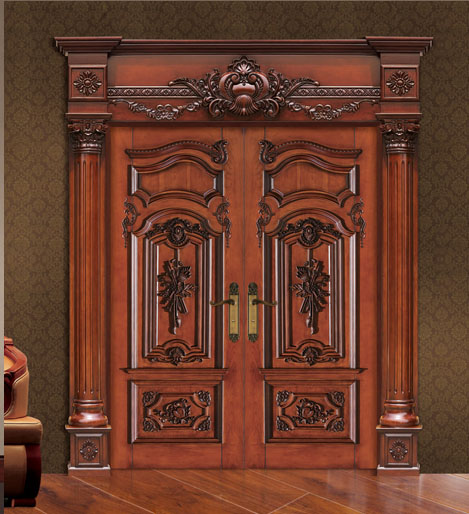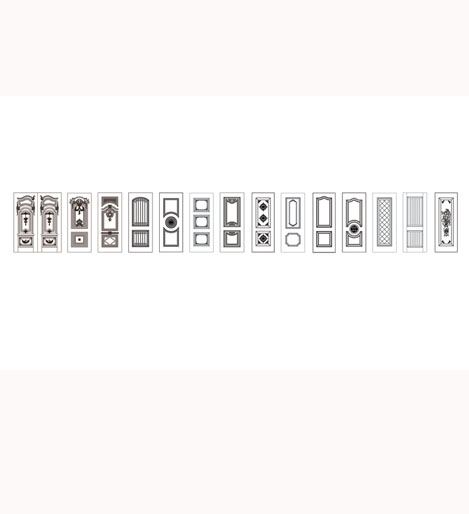 ----------------------------------------------------------------------------------------------------------------------------