Physical Properties of Polyurethane Foam Used in Steel Wooden Doors
Polyurethane foam is a kind of material that we use it for anti blocking or sealing on doors. What exactly the physical properties of polyurethane foam that are benifient for us? Here, let's discuess together.
Advantages: light weight, strong hardness, heat insulation, sound insulation, Flame retardant, cold-resistant, anticorrosive, Does not absorb water and also easy for construction.
Small thermal coefficient: The thermal conductivity of polyurethane foam is the lowest in the thermal insulation material which is

Which is much lower than other commonly used pipe insulation material in the past.
Waterproof, anti-corrosion, anti-aging: The obturator rate of polyurethane foam was above 92%.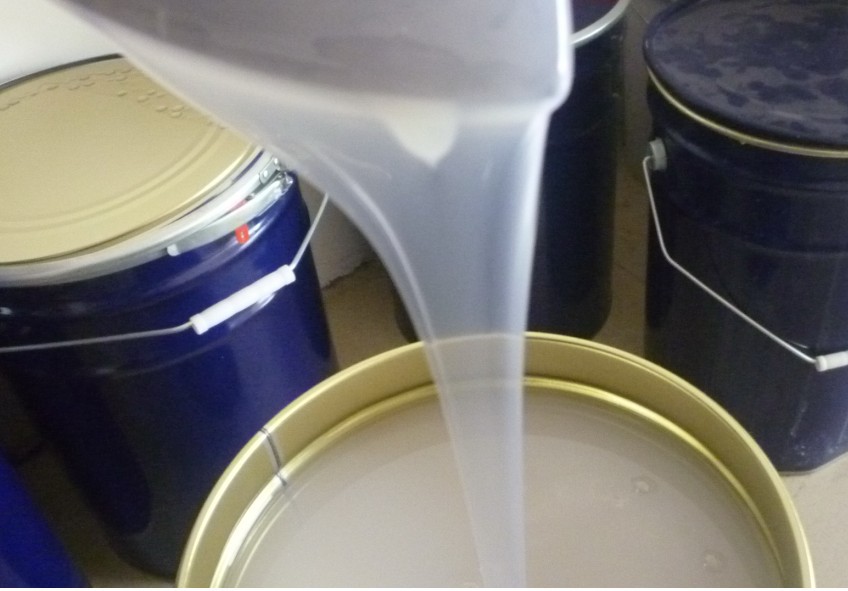 The above is the prerequisites of why polyurethane foam gets promotion. It is one of the indispensable materials that has been widely used in construction, transportation, petroleum, chemical, electric power, refrigeration and other industries such as insulation, waterproof plugging, sealing and so on. With polyurethane foam as a buried pipeline insulation layer, not only can play the heat preservation heat insulation effect, and also effectively prevent water, moisture and other corrosive liquid.